NOW OFFERING FREE MEDICINE DELIVERY
Pharmacy in New Windsor, NY
New Windsor Pharmacy and Home Healthcare Center is here to provide customers with everything they need to be well. Come fill your prescriptions at our full-service pharmacy, pick up OTC medications or consult with us about home health supplies. We accept almost all forms of insurance and offer free medicine delivery and pharmacy consultations. We pride ourselves on being friendly, knowledgeable and accommodating of your needs.
Everything You Need to Stay in Good Health
Whatever you need to live a healthy, happy life, you'll find it at New Windsor Pharmacy and Home Healthcare Center. We're proud to be a destination pharmacy in New Windsor, NY and we take great pride in serving the individual needs of our customers.
We're more than just a place to pick up medications
While we offer these services, we do so much more to the benefit of our customers. We accept all major forms of insurance and can compound medications for those who need it. For our uninsured customers, we do everything possible to keep the price of your medications in New Windsor, NY low—even offering a special club. And, for those people who can't make it in to pick up their much-needed medications, we'll gladly deliver them directly to you.
If you find yourself in need of an assistive living device, we'd love to help you pick out the right one. Our friendly, knowledgeable staff can educate you on our many options and help with sizing and fitting to ensure you're getting the right one for you. We sell canes, walkers, crutches, wheelchairs, commodes and much more.
We're a family-owned pharmacy. We strive to provide our customers with fast, affordable service and make it easier than ever to pick up or get your medications delivered. We accept all major forms of insurance—including Medicaid and Medicare part B & D—and offer competitive pricing for those without insurance.
If you're unable to stop in and get your medication, we'll deliver them directly to you. Our medicine delivery service is free of charge, available within a 20-mile radius.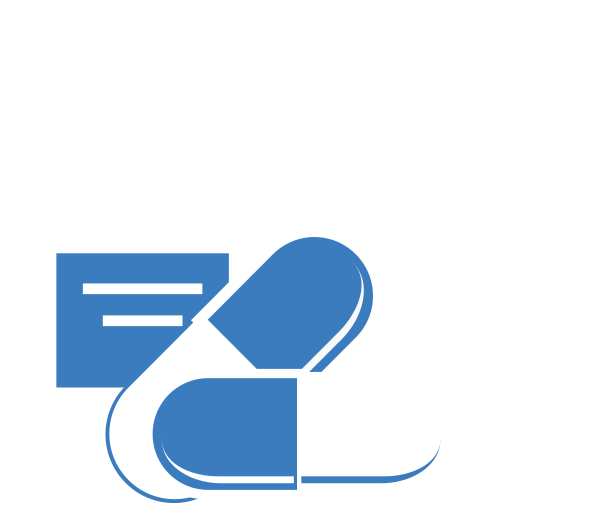 Owner Joseph Moussa has extensive pharmaceutical knowledge, and has worked in research and development for many drugs in common use today.
Our selection of home health supplies and over-the-counter medications is the best in the area. We also specialize in serving customers with diabetes
Helping You Stay Healthy
We're your destination pharmacy for everything from medications to OTC drugs, to at-home healthcare products and much more. Stop in today or call and let us help you be well!
Check out the rest of our products to pick up a few things on your shopping list! We've got cards and candies, as-seen-on-TV products, candles, toys and more. No matter what items you leave with, we promise a smile will be one of them.
New Windsor Pharmacy and Home Healthcare offers pharmacy consultation services to the following areas
Arden, NY
Beacon, NY
Brinckerhoff, NY
Buchanan, NY
Bullville, NY
Campbell Hall, NY
Chester, NY
Circleville, NY
Cold Spring, NY
Cortlandt, NY
Doodletown, NY
Vails Gate, NY
Fort Montgomery, NY
Glenham, NY
Goshen, NY
Hamptonburgh, NY
Harriman, NY
Highland Falls, NY
Howell, NY
Kipps, NY
Kiryas Joel, NY
Maybrook, NY
Middletown, NY
Monroe, NY
New Hampton, NY
New Windsor, NY
Newburgh, NY
Orange County, NY
Peekskill, NY
Pine Bush, NY
Putnam County, NY
Rock Tavern, NY
Scotchtown, NY
South Blooming Grove, NY
South Fields, NY
Stoney Point, NY
Sullivan County, NY
Thompson Ridge, NY
Ulster County, NY
Walden, NY
Wallkill, NY
Walton Park, NY
Washington Heights, NY
Washingtonville, NY
West Cornwall, NY
West Point, NY
Westchester County, NY
Wiccopee, NY
Woodbury, NY
And Beyond…